A flashback to how Blue Herring started…
Who would have thought a visit to Europe and the Latvian Song Festival in 2008 would kick off a completely new adventure away from my Educational teaching world into creating images and products about Australia
When I came back from Europe I realised that most Australian souvenirs were poorly made and they did not represent our wonderful culture and unique scenery here in Australia.  So with this in mind, I began Blue Herring with the initial concept of a St.Kilda calendar and some photographic images about St.Kilda. This evolved into a much larger range of Australian Made photography and products. 
I have always loved bright colours and innovation, which is why I enjoy imbuing my photo art with daring hues.  Why be dull and sad… when you can bright and bold?!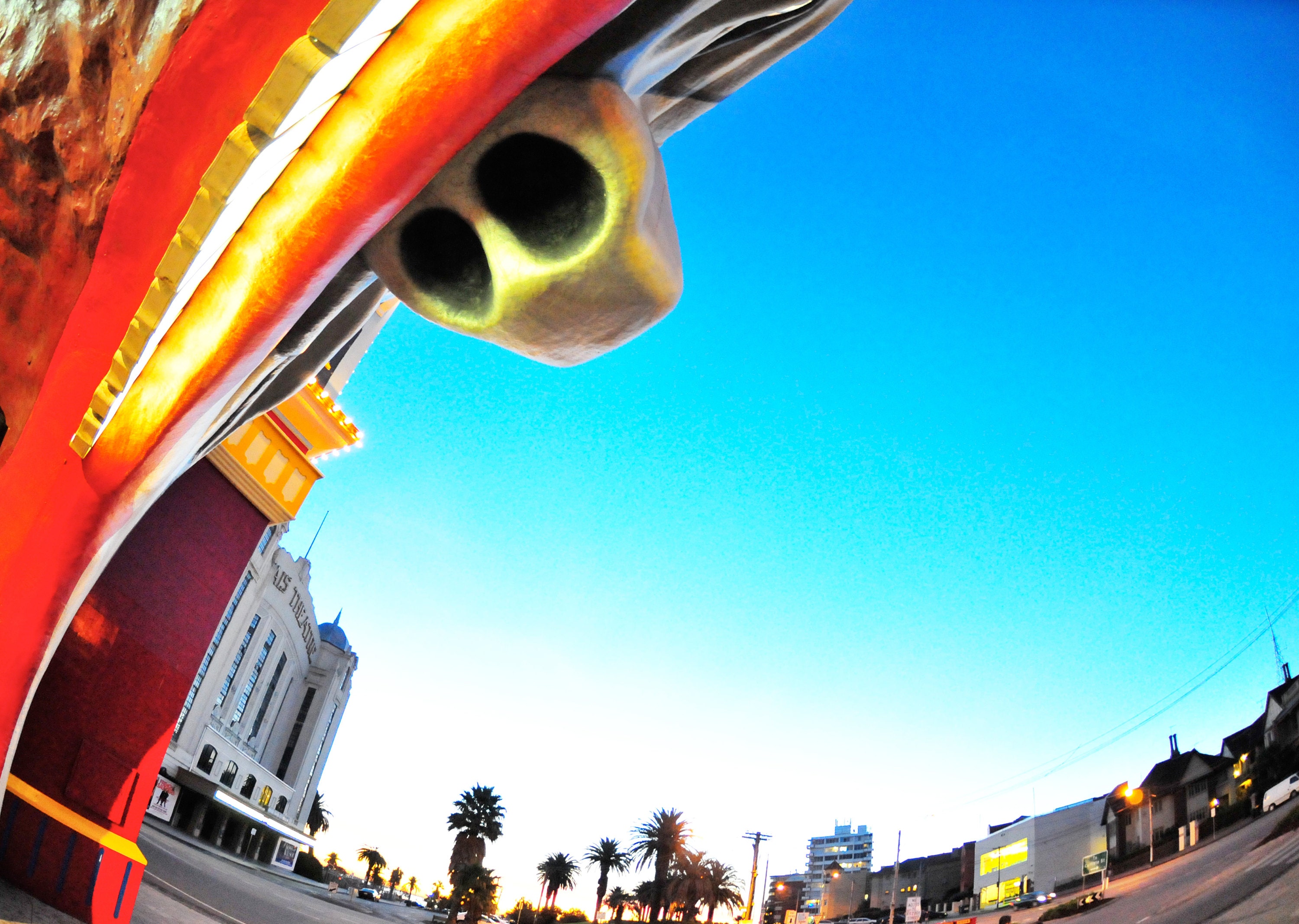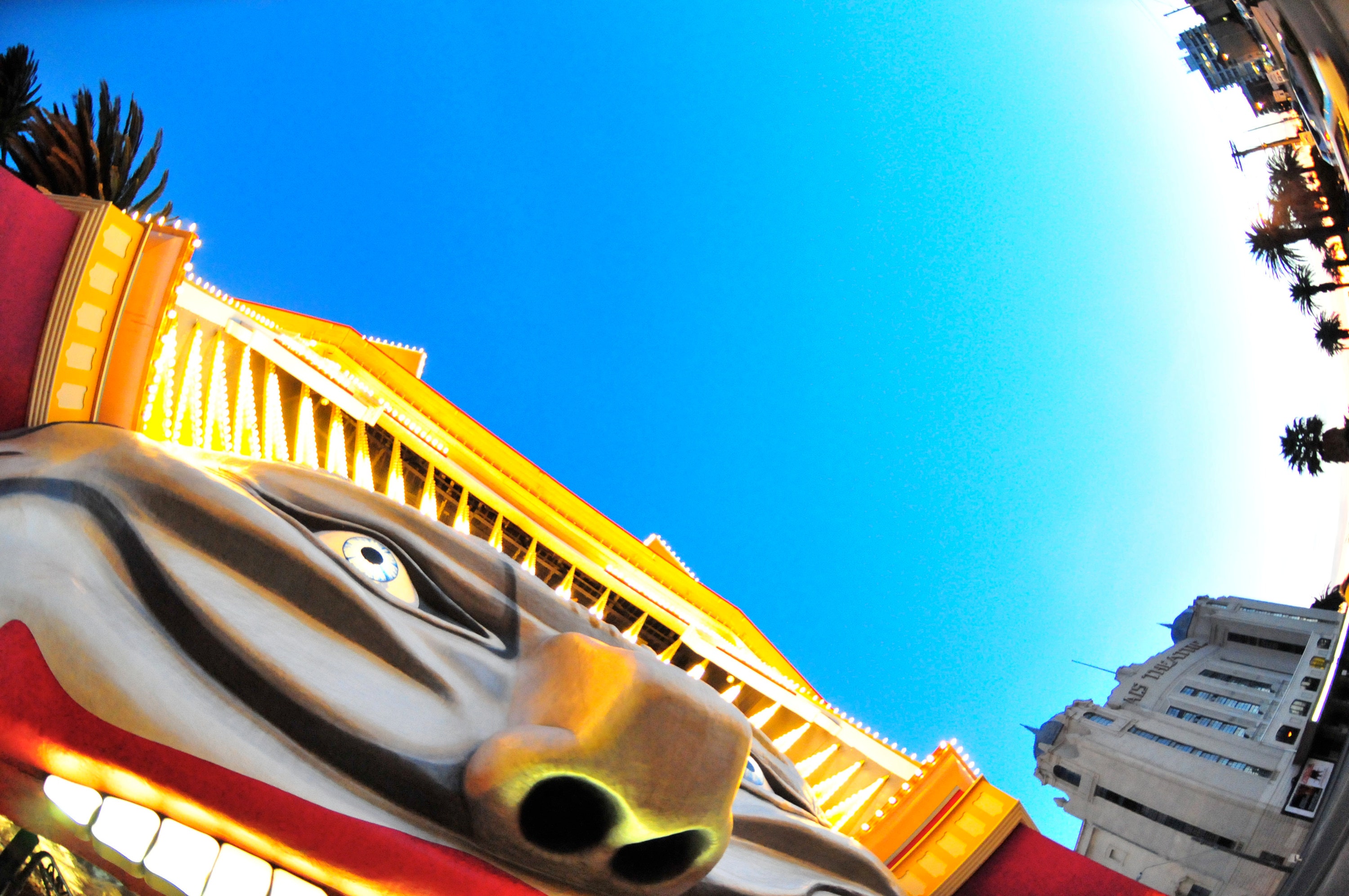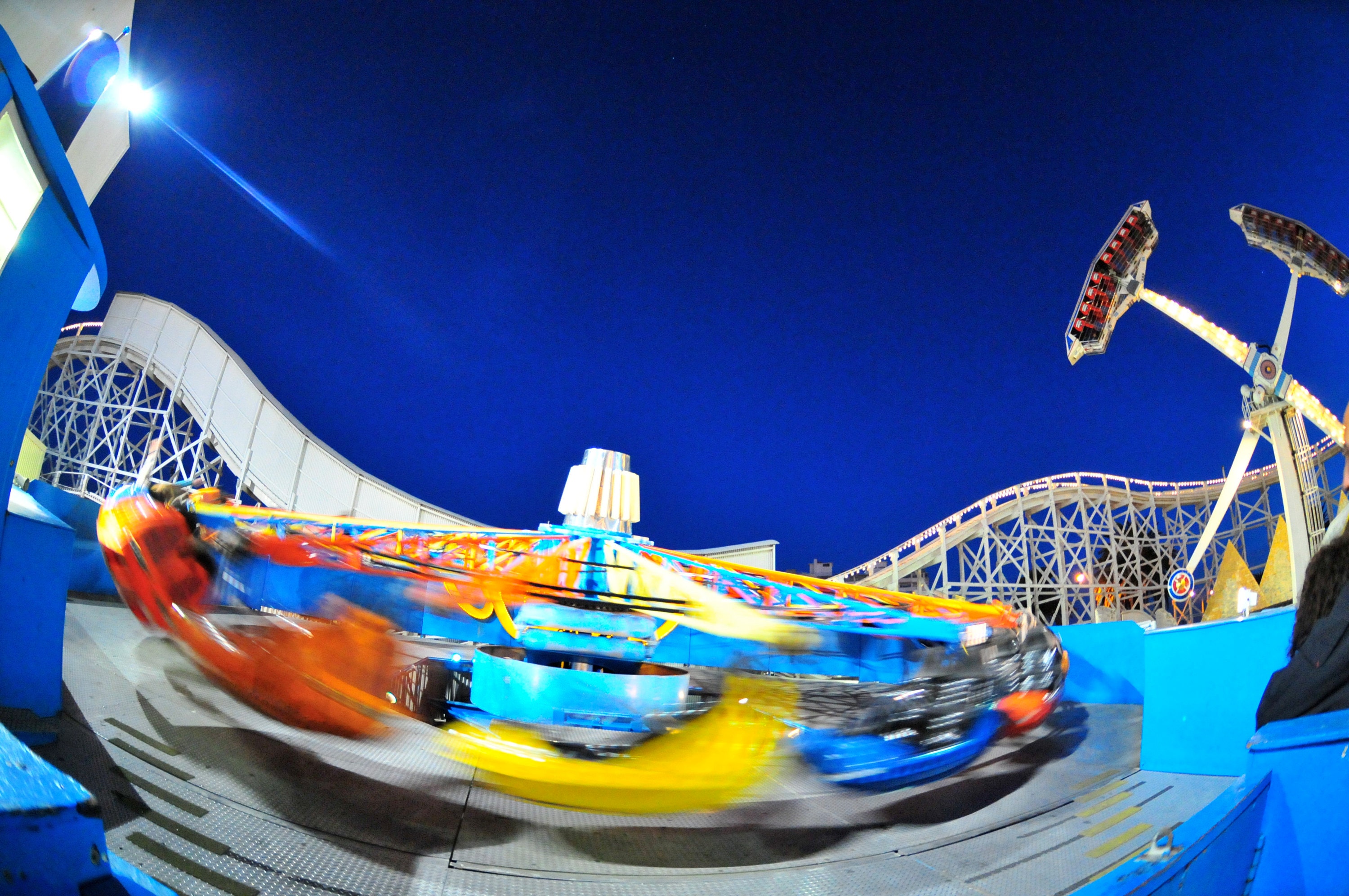 Some early Blue Herring imagery... part of the Luna Life Collection...
As a graphic designer and web design and a self-taught photographer, I have had the opportunity to meet some inspiring artists, people and local manufacturers on my journey. The basis of my art concept that guides the decisions that I make is to create unique imagery and to produce these as a quality product by sourcing local and recyclable materials and keeping my products made in Australia.
As Melbourne is continuing to remain in Covid lockdown we have been forced to put the attendance at The St.Kilda Esplanade Market and the Queen Victoria Night Markets on hold. These venues have been temporally cancelled. However on the upside, during this forced 'Covid isolation' I have had more time to develop lots of new ideas, work on a new website and create many new images and products that are listed online on the Blue Herring site. 
You are more than welcome to stroll through the website. 
If you would like an image in a different medium or size, don't hesitate to drop me a line…